Optimization is a word that is common in different types of organizations. We speak in particular of optimizing business processes. Today we will take you through what types of business processes there are, why it is important to optimize them and which tools you can use for this.
What business processes are there?
A business process is a working method that runs according to certain agreements or protocols. You can describe it as a series of activities that are often performed by several people in a specific order. The purpose of business processes is to provide services or products that have a certain added value. There are basically three types of business processes:
Governing processes are processes that consist of activities with a policy dimension.

Primary processes mainly focus on the main purpose of the mission. This is the realization of a high-quality product or valuable service.

Supporting processes create conditions for success. As a result, primary processes run smoothly.
Why is it important to optimize business processes?
An improvement in business processes is noticeable and tangible in many different areas. That is why it is so important to always look critically at this. First of all, this naturally improves the end result. This allows you to better meet the expectations, requirements and wishes of the customer. This has a positive influence on the turnover of a company. It also reduces the lead time. This allows a product or service to be launched faster. It is also important that you can eliminate costs that are unnecessary. These are often caused by the unnecessary repetition of certain actions in the process.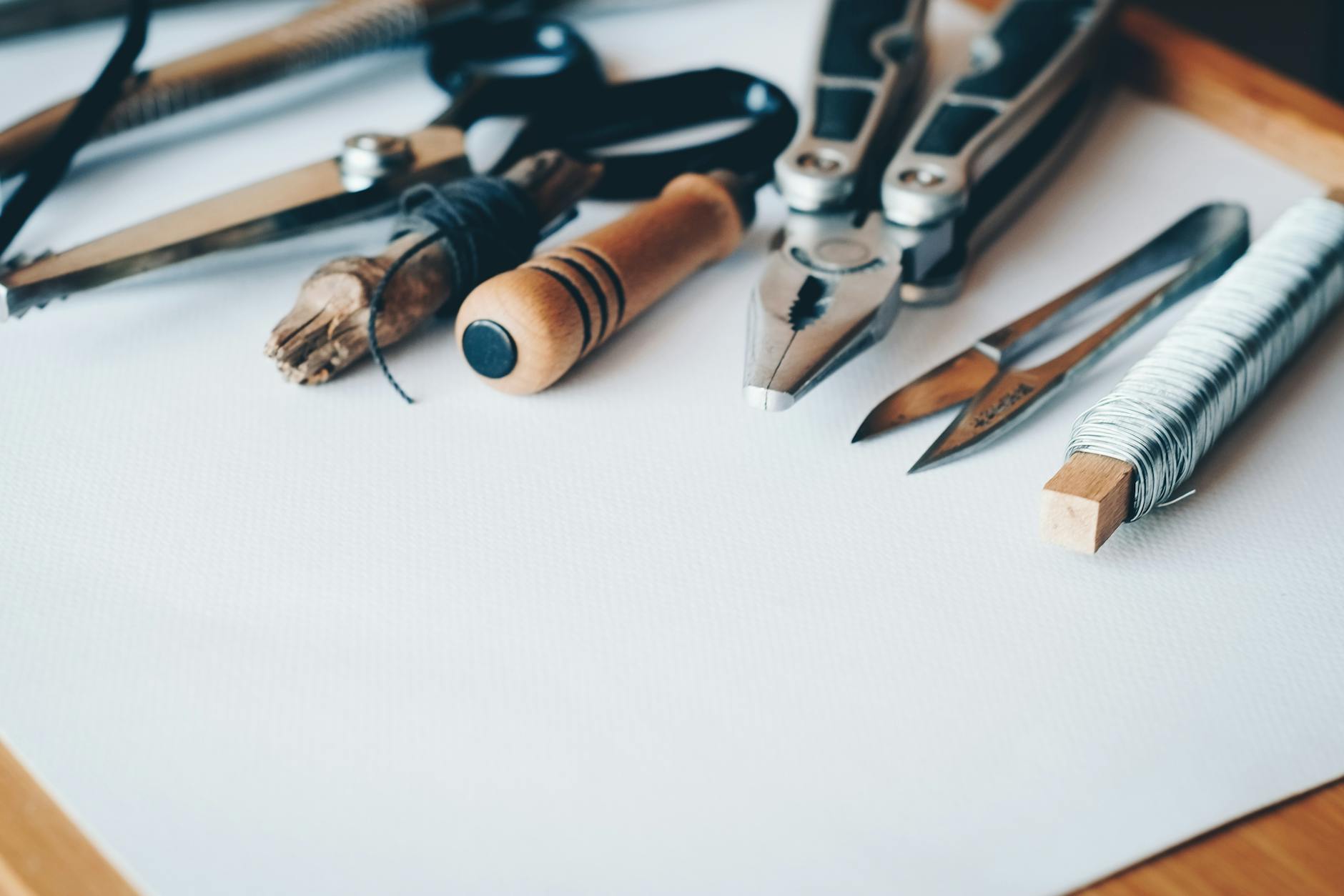 What are useful tools to improve business processes?
By using the right mindset, tools and approach, you can optimize business processes. A handy tool for this is, for example, e-procurement. This is the electronic processing of certain processes and transactions associated with various purchase orders. This ensures better efficiency. Invoice management can also be a handy tool. This reduces the number of suppliers.